Getting Ready to Sell Your Pawnshop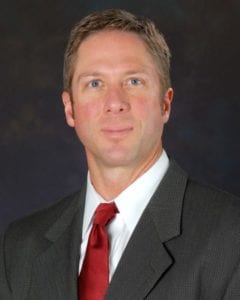 Are You Ready to Sell Your pawnshop?
Thursday October 1st @ 8:00 AM
Whether you want to sell now or in the next 5 years, there are still a ton of questions that you will need to answer.  One of the hardest things to do in business is to sell what you have worked so hard for.  It brings about so many questions.  Questions like "how much is my business worth", "who is willing to buy it", "what can I do to make it more enticing to buyers", 'what about my current debt", "what about the fact that I own my building, and "what about the weakness that my business has", etc.  Our international broker expert will answer these questions and more and teach you how to prepare your pawnshop(s) for sale so that you can rest assured you have done everything you can do to make the process as simple as possible when the time comes.
 Bio
Steve Stallcup has expertise at various levels of the pawn shop industry. Mr. Stallcup is experienced in valuing and structuring pawn acquisition transactions, as well as advising on operational enhancements for turnaround candidates. Since 2009, Mr. Stallcup has been the CEO of Stallcup Group, Inc. His company focuses on pawn industry merger and acquisition activity. Since founding the company, Mr. Stallcup has transacted over $300 Million in merger and acquisition business solely in the pawn industry. Prior to founding Stallcup Group, Inc., he had a twenty-three-year career at Cash America International, Inc. holding key executive and operational positions. Some of his roles include VP of Mergers and Acquisitions, VP of Operations, and VP of Training and Communications.
Contact information
www.stallcupgroup.com/
Office: 817-479-3880
steve@stallcupgroup.com